Best of 2018 | Lifestyle Photographer in Tahoe/Reno and Atlanta
What a year full of amazing photo sessions, traveling and new experiences! Once again I put together my favorite images from 2018 in my Best of 2018 blog. I aimed for the Top 100, but I got carried away and there are over 125! The goal for 2018 was to plan more creative shoots and reach out of my comfort zone. I think I succeeded! Styled & branding shoots, Dogs & dancers on the coldest.day.ever, Top Gun (from kiddos to a bass ass pilot) and a LOT of headshots. My longest work day was headshots in Sacramento (2 hours from home) to a portrait session at Black Rock (2 hours in the opposite direction) with my friend Crispy! Some of the images are pretty, some are hard earned smiles, my cutie pie nieces….or simply made me giggle.
Same as last year, I included personal images from the Women's March, my travels to Iceland and a visit with my family. But now I'm tired……. :) Not sure how 2019 will go, does anybody have some creative ideas for me!? What is your favorite image?
Check out the Top 100 from 2017 or see more from my Iceland trip and why I won't backpack with a camera again! Or wonder what I photograph during all my travels and corporate events, check out my Best of 2018 for my Corporate Events.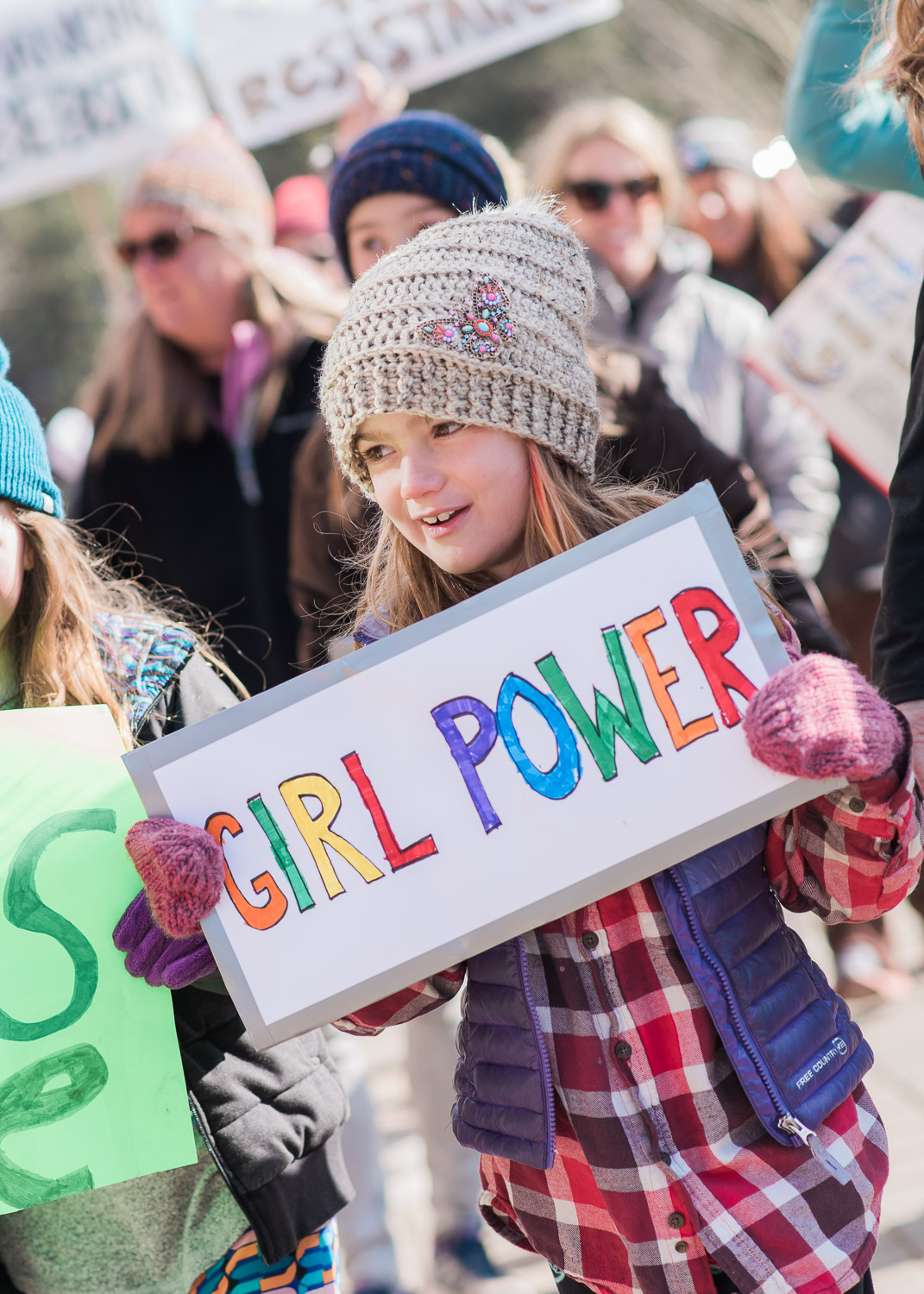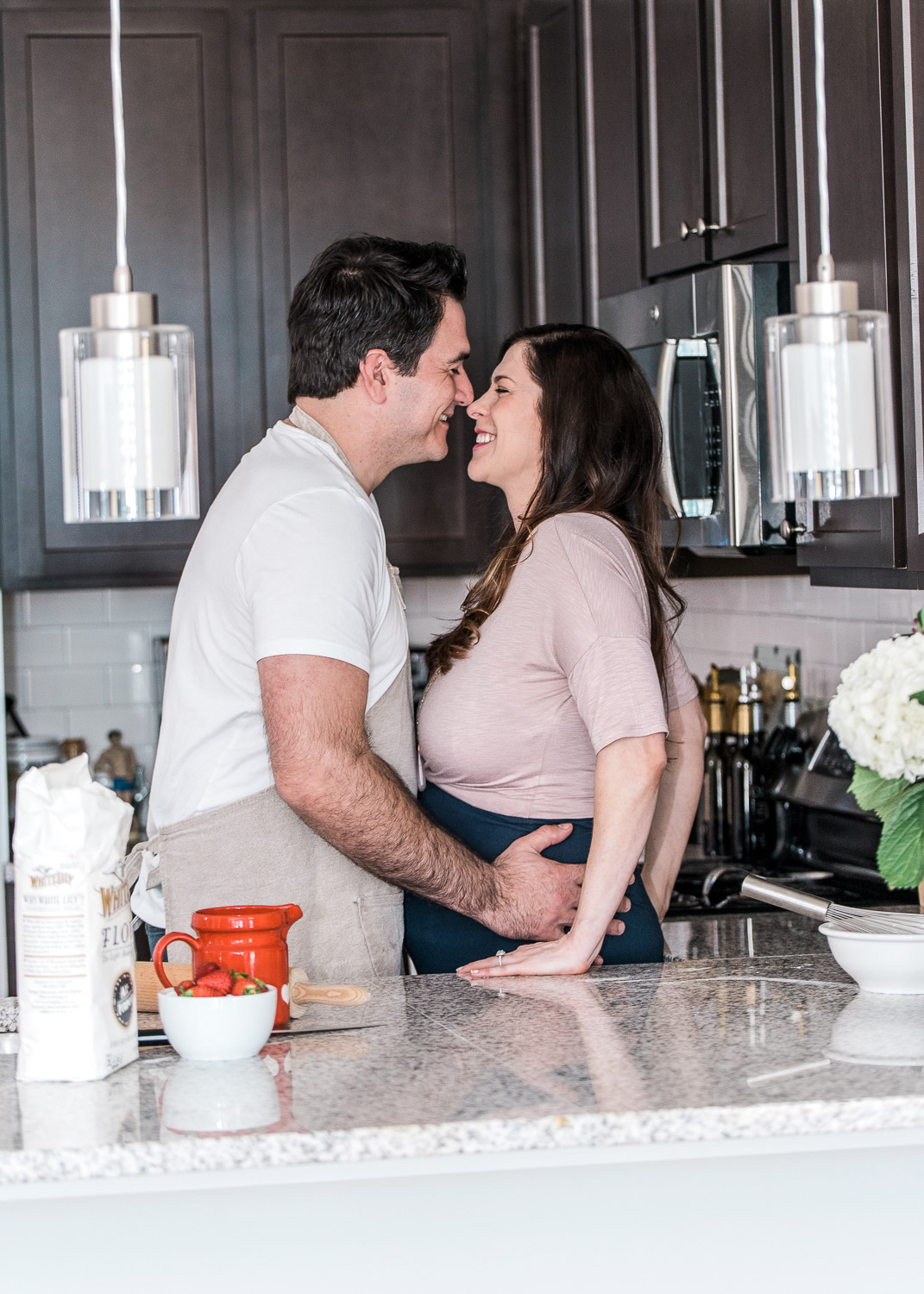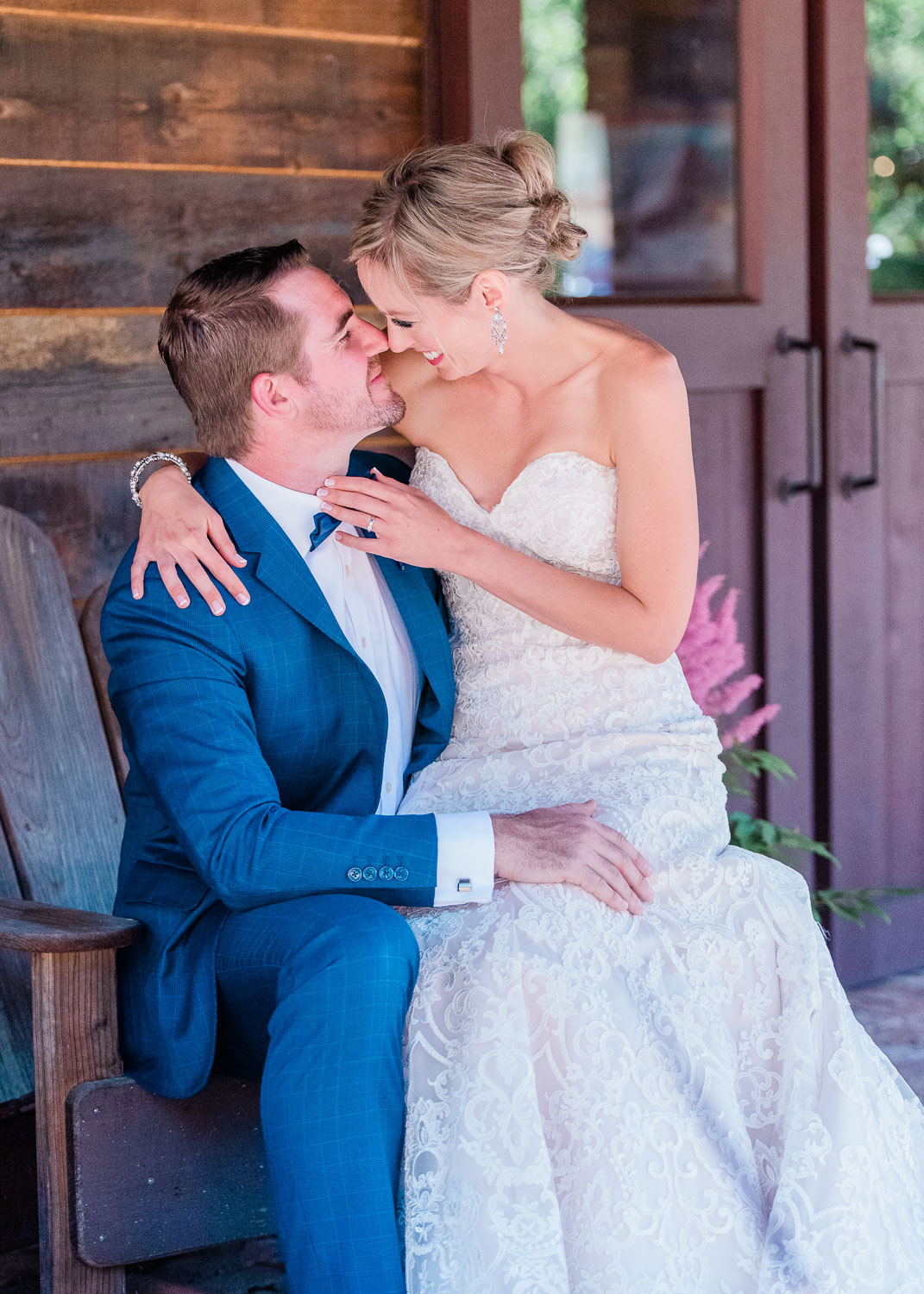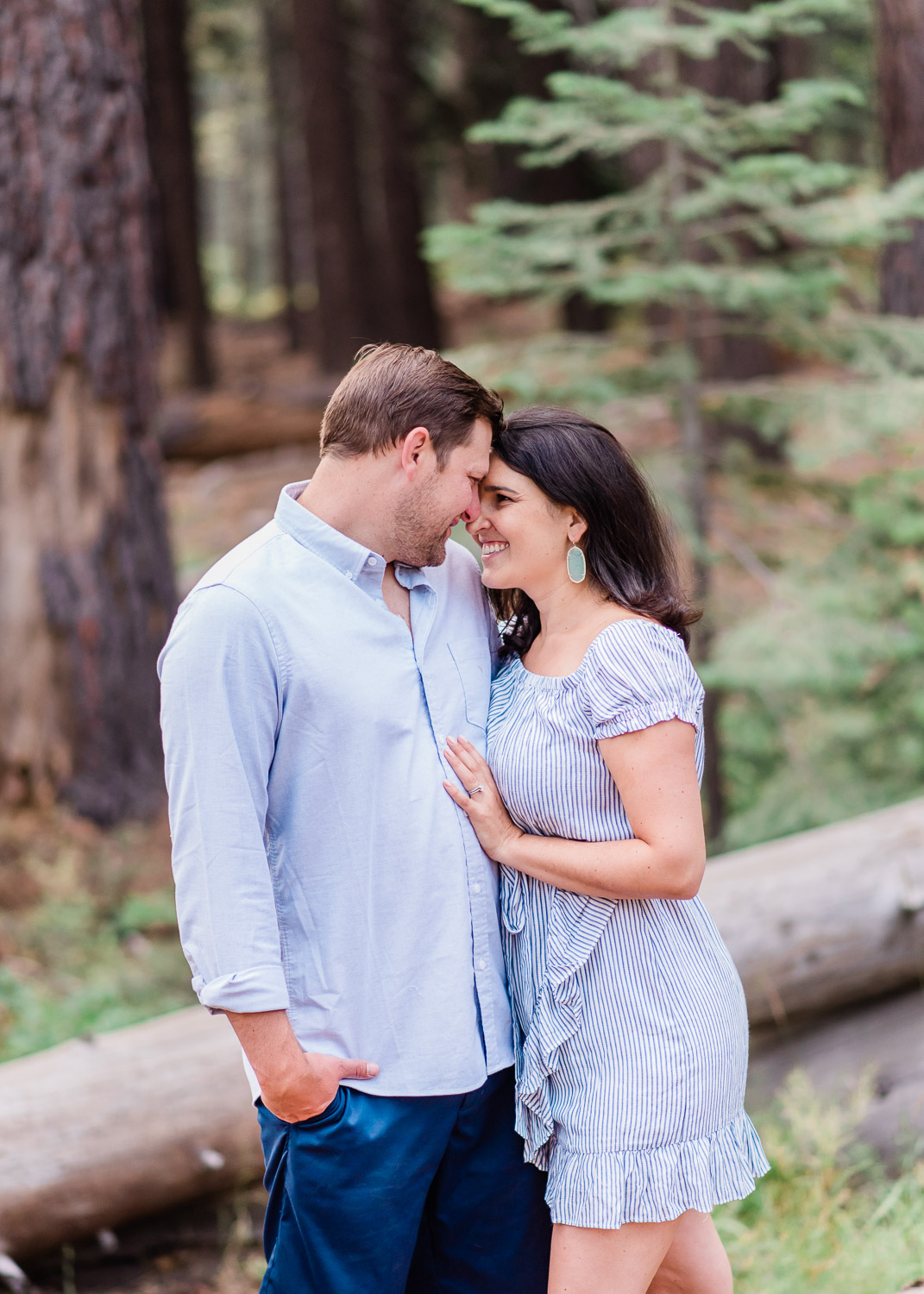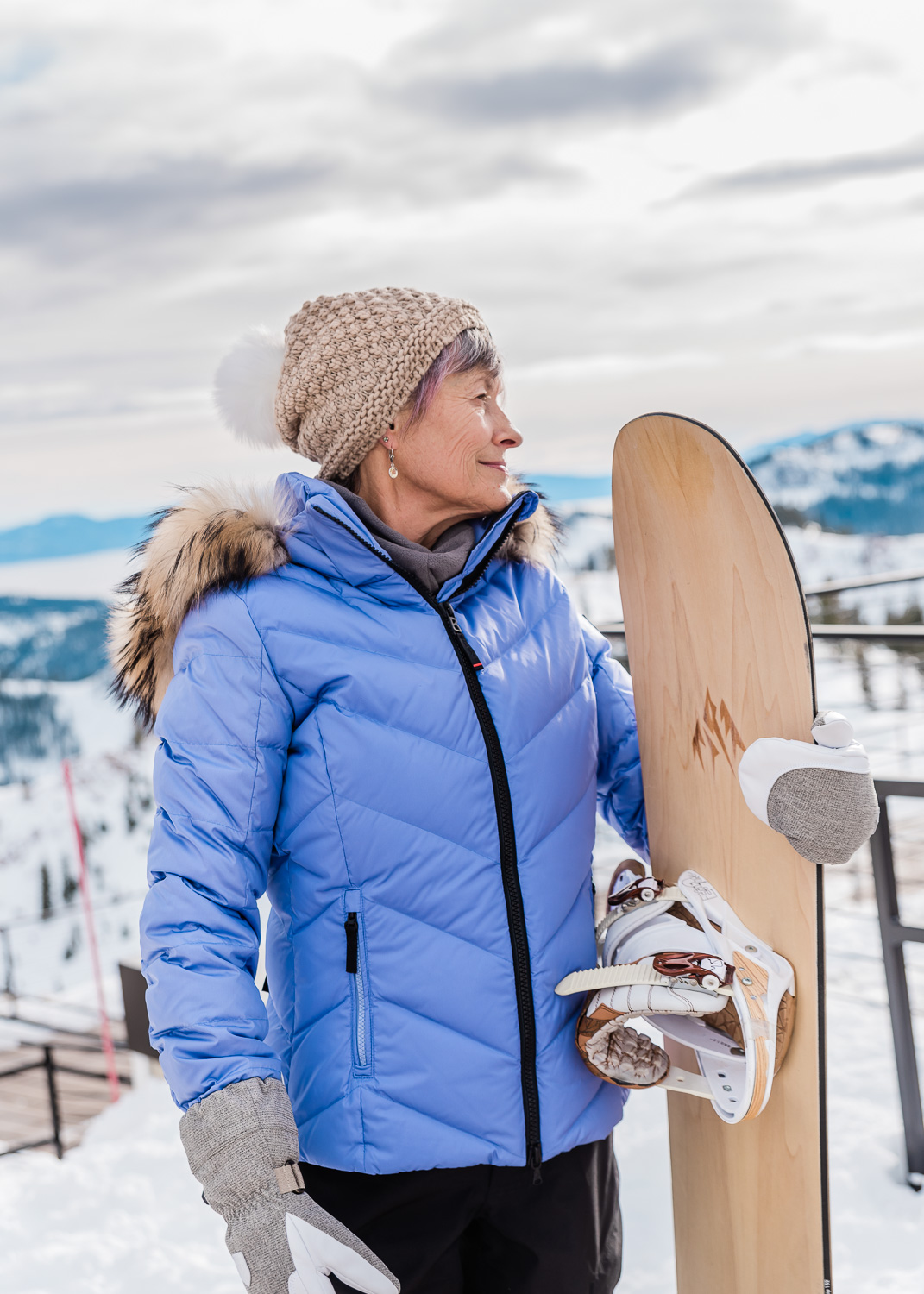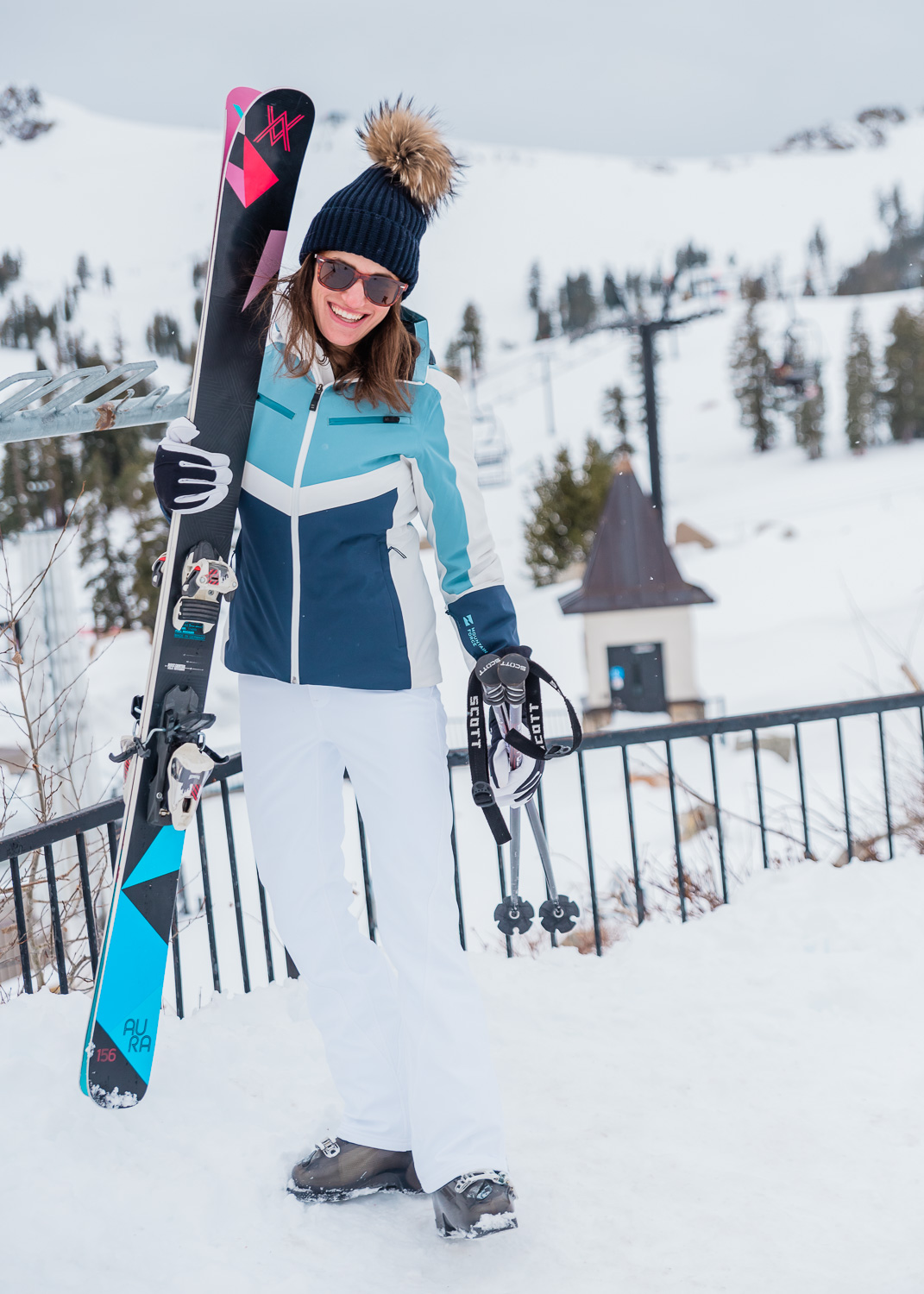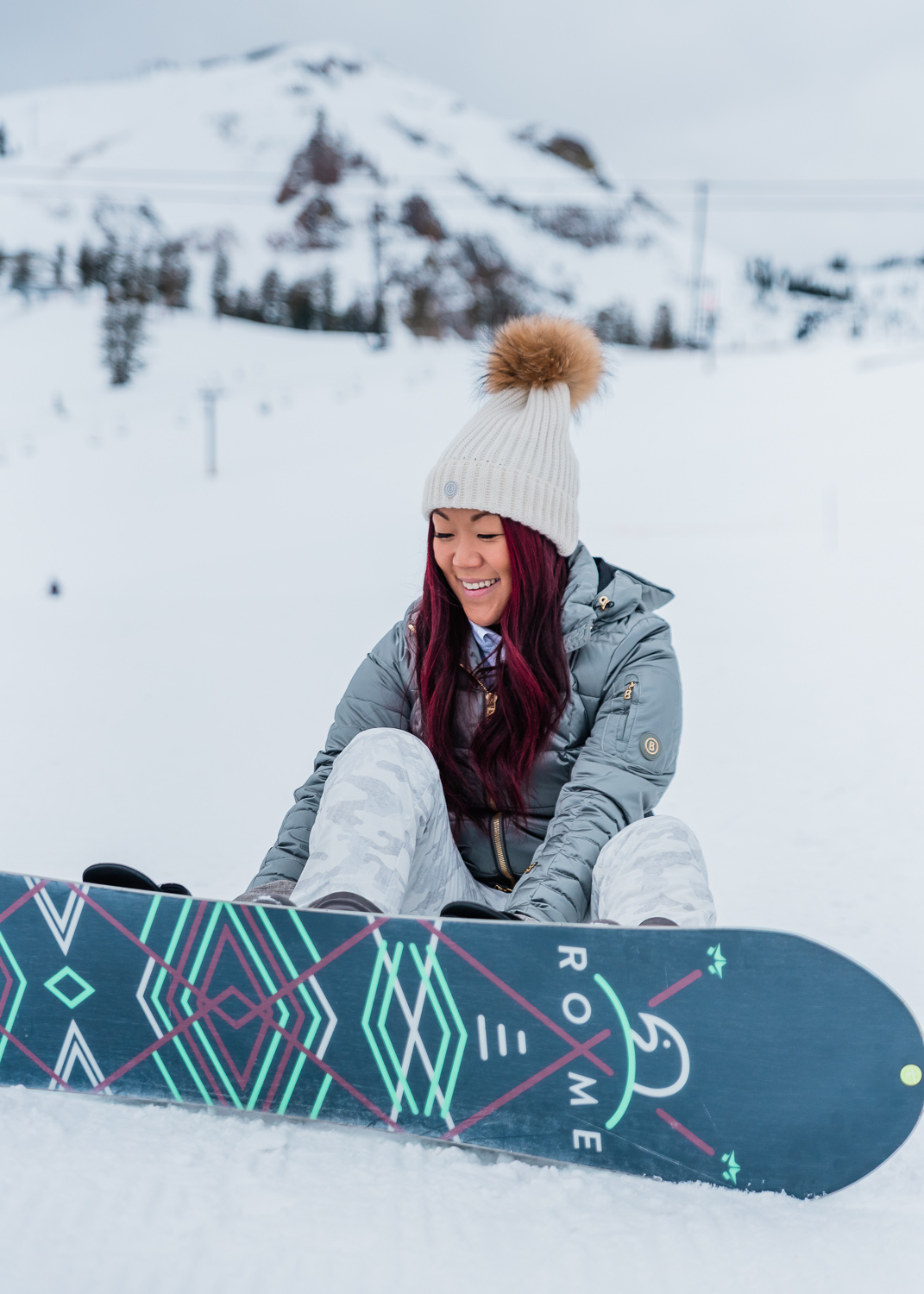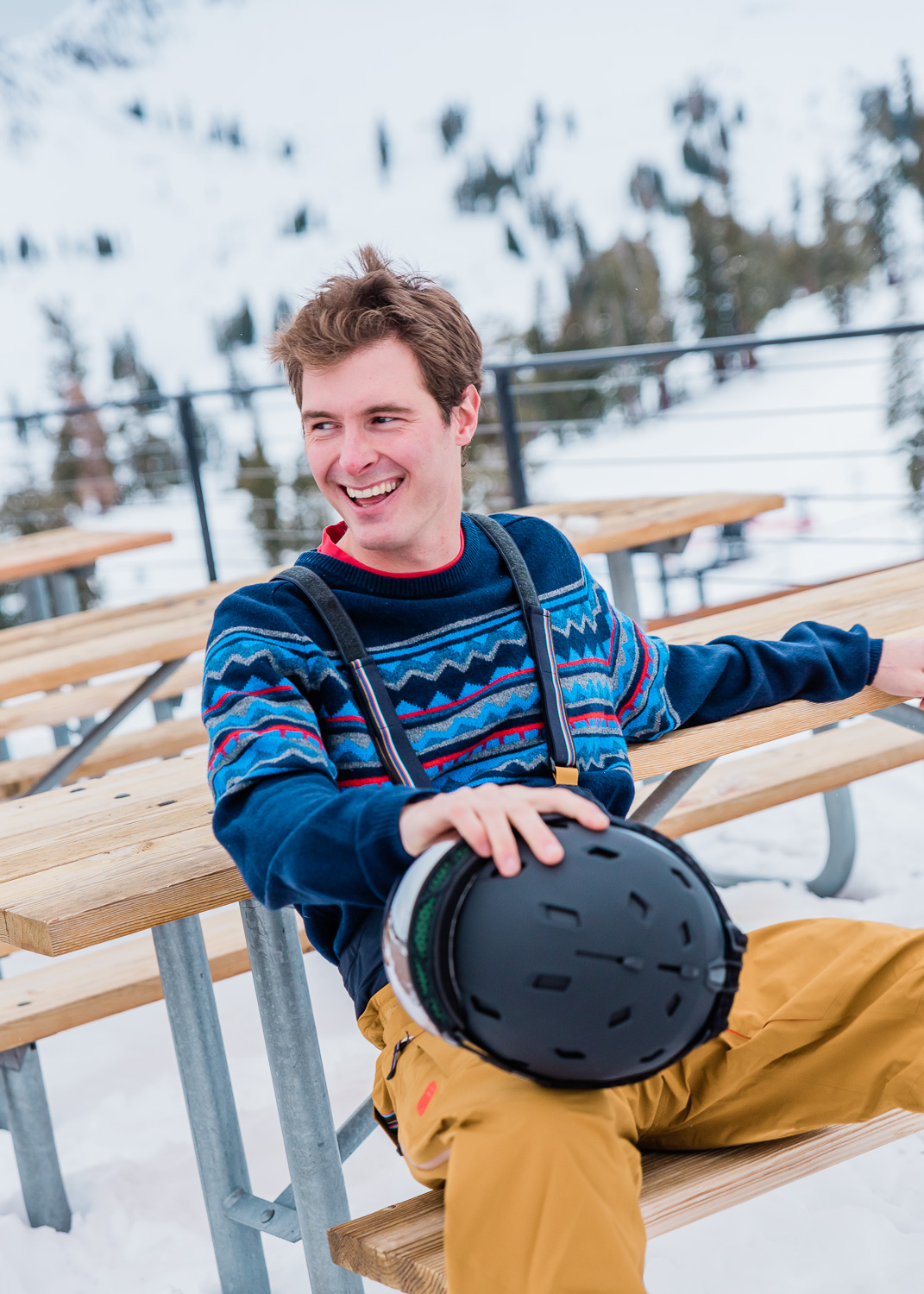 Family Photography
Kelli Price
Travel photography, kellipricephotography, @kellipricephotography_events, @kellipricephotography, lifestyle photography, Tahoe photography, tahome, Truckee Photographer, truckee photgoraphy, Reno photography, reno photographer, Lake Tahoe Photography, Lake Tahoe Photographer, lifestyle Reno, lifestyle atlata, lifestyle atlanta, maternity photography walnut creek, maternity photographer walnut creek, Maternity Photography, mater maternity photography reno, maternity photographer reno, lake tahoe family reunions, family reunion, Family Photography, fall photos, Fallon photography, family get together, family, reno photographers, reno photography, maternity photography reno, newborn photography reno nv, small business branding photography, small business branding photography reno, lifestyle headshot, lifestyle headshot reno
5 Comments