Family Sessions in Truckee, California | Lifestyle Photographer in the Reno/Tahoe Area
I love the beauty of the west coast, just in my little 30 mile radius of Reno/Tahoe/Truckee. Then add in the snow and its a whole new scene. You probably can't tell, but these 4 family sessions were taken over a 30 day period. So much variety for these lovely families!
Truckee cabin off of Highway 89: A lot of rocks for little toddlers to carry
Donner Summit, perfect view of Rainbow Bridge & Donner Lake: Pre-snow

Donner Summit, a week later….snow!!

Tahoe City, family cabin & Lake Tahoe …snow!!
Check out this springs' mini session where the location MADE the shoot! Think….Highway to the Danger Zone! OR learn more about preserving the beautiful Tahoe area with MAP.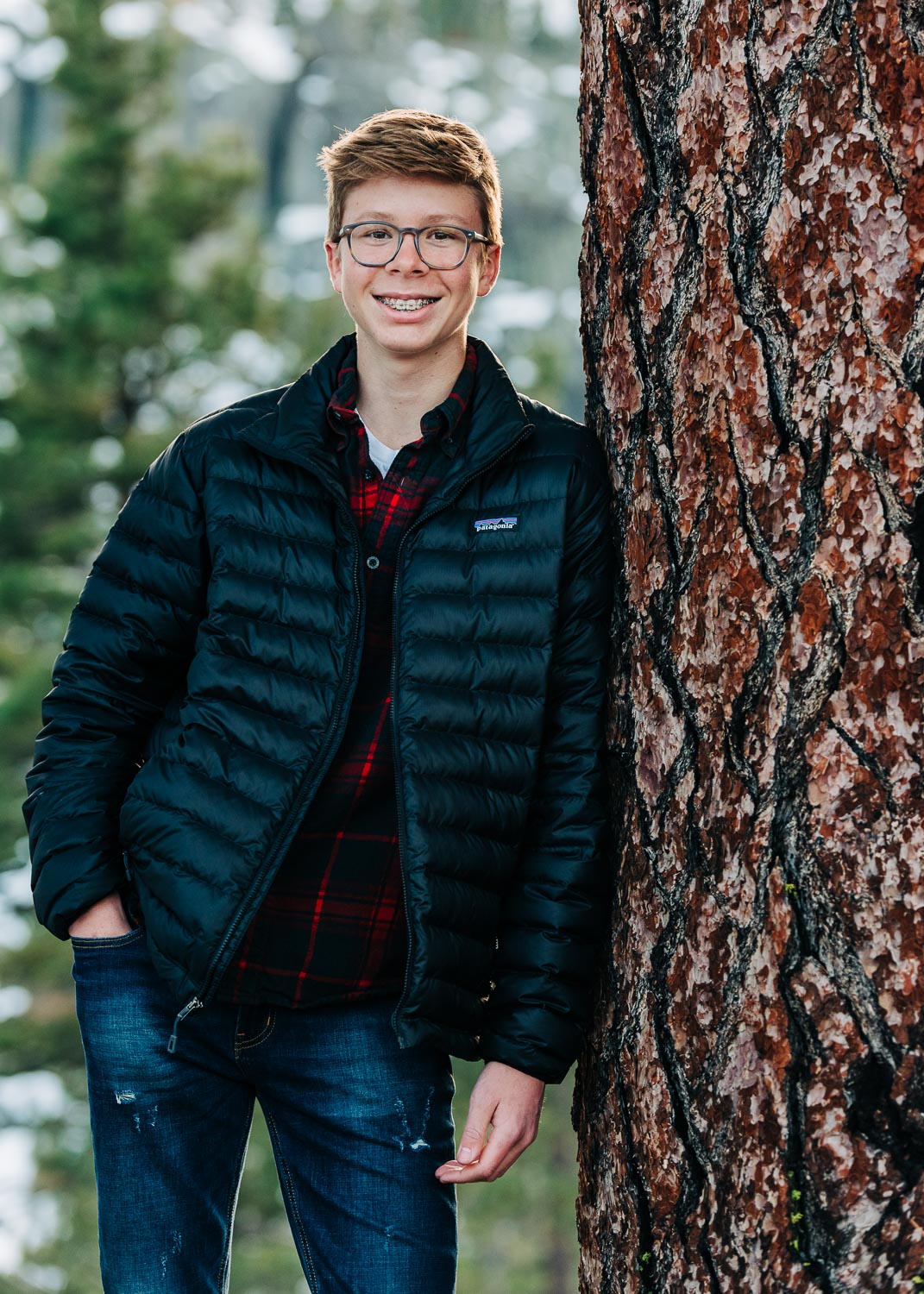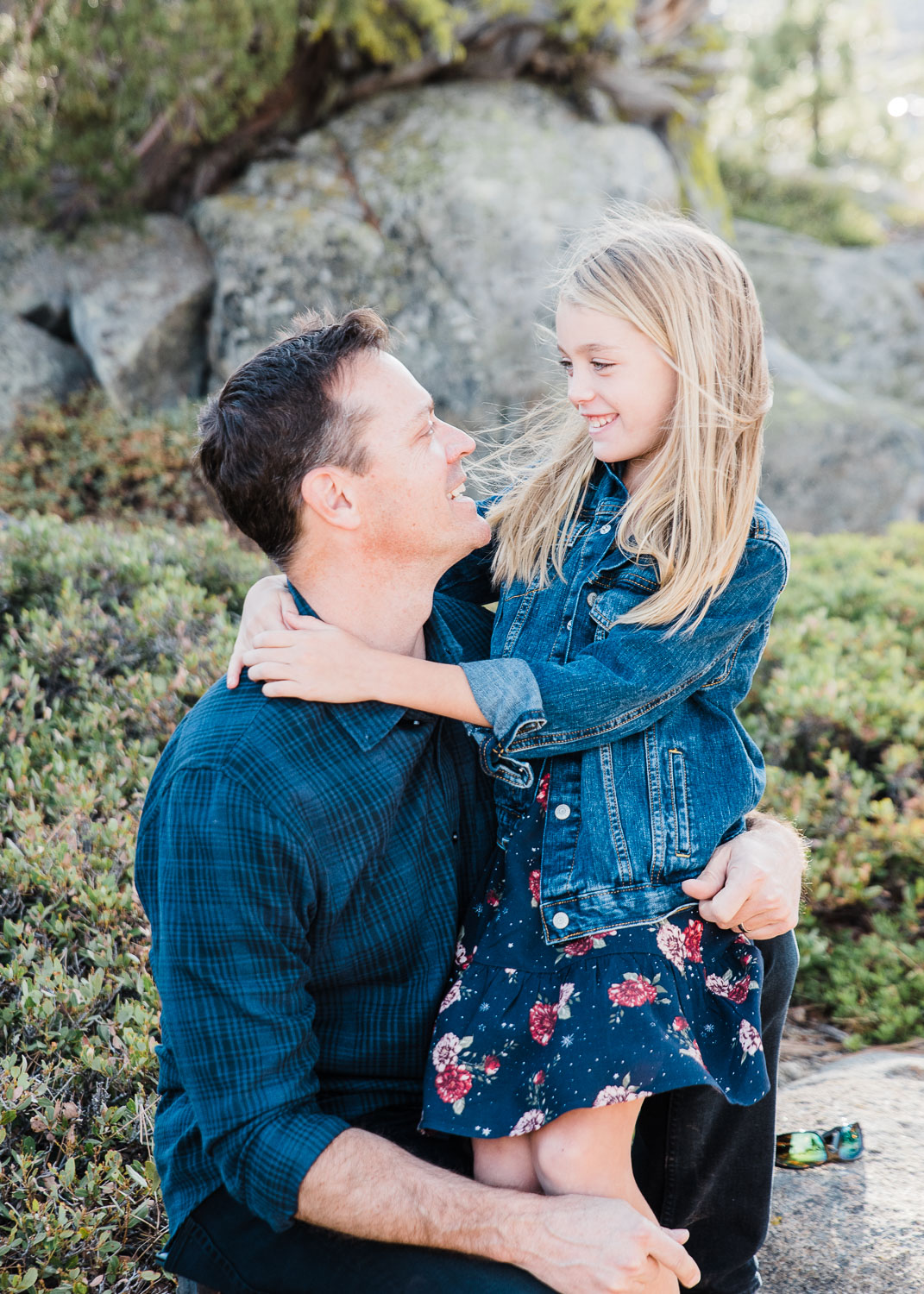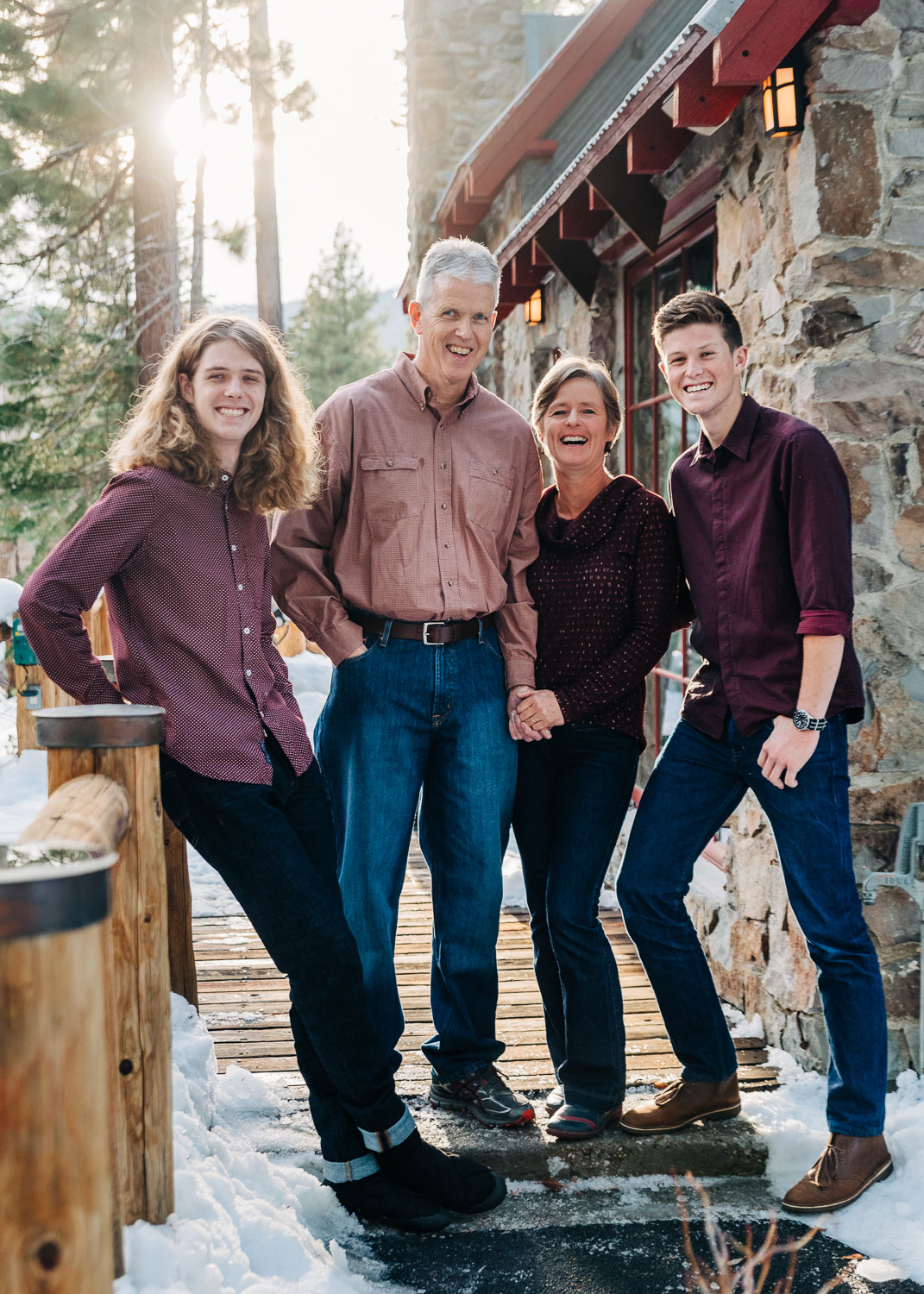 Family Photography
Kelli Price
family reunion, fall photos, family, family get together, Family Portraits, family reunions, Tahoe photography, Lake Tahoe, Lake Tahoe Photography, Lake Tahoe Photographer, Donner Lake, truckee photgoraphy, Truckee Photographer, lifestyle headshot, lifestyle headshot reno, lifestyle reno, lifestyle atlanta, lifestyle atlata, lifestyle photography, lifestyle Reno, maternity photography walnut creek, maternity photographer walnut creek, maternity photography reno, Maternity Photography, maternity photographer reno, mater maternity photography reno, lake tahoe family reunions, Tahoe family reunion, Family Photography, Fallon photography, Sacramento Family Photographer, reno photographer, Reno photography, newborn photography reno nv, newborn photography reno, small business branding photography reno, small business branding photography
Comment