A little hike in the woods....
I love when clients make a location suggestion that is new to me. Sope Creek was probably one of my favorite locations this year! I didn't realize how much of a hike it was, so when we discussed bringing the stand-up base, I said sure "let's bring it down!" Oops...didn't realize it would take us (and Dad lugging it around) about 20 minutes to get to our spot. But it was totally worth the images! And the girls had fun writing their 'favorite thing' and sharing with each other.

Sadly, their little pup Daisy passed away shortly after this session. So glad we captured one last family photo with her. RIP Daisy.
Family Session at Sope Creek, Marietta, Georgia
Family Pet at Sope Creek, Marietta, Georgia
Musical Daughter at Sope Creek, Marietta, Georgia
Sisterly Love at Sope Creek, Marietta, Georgia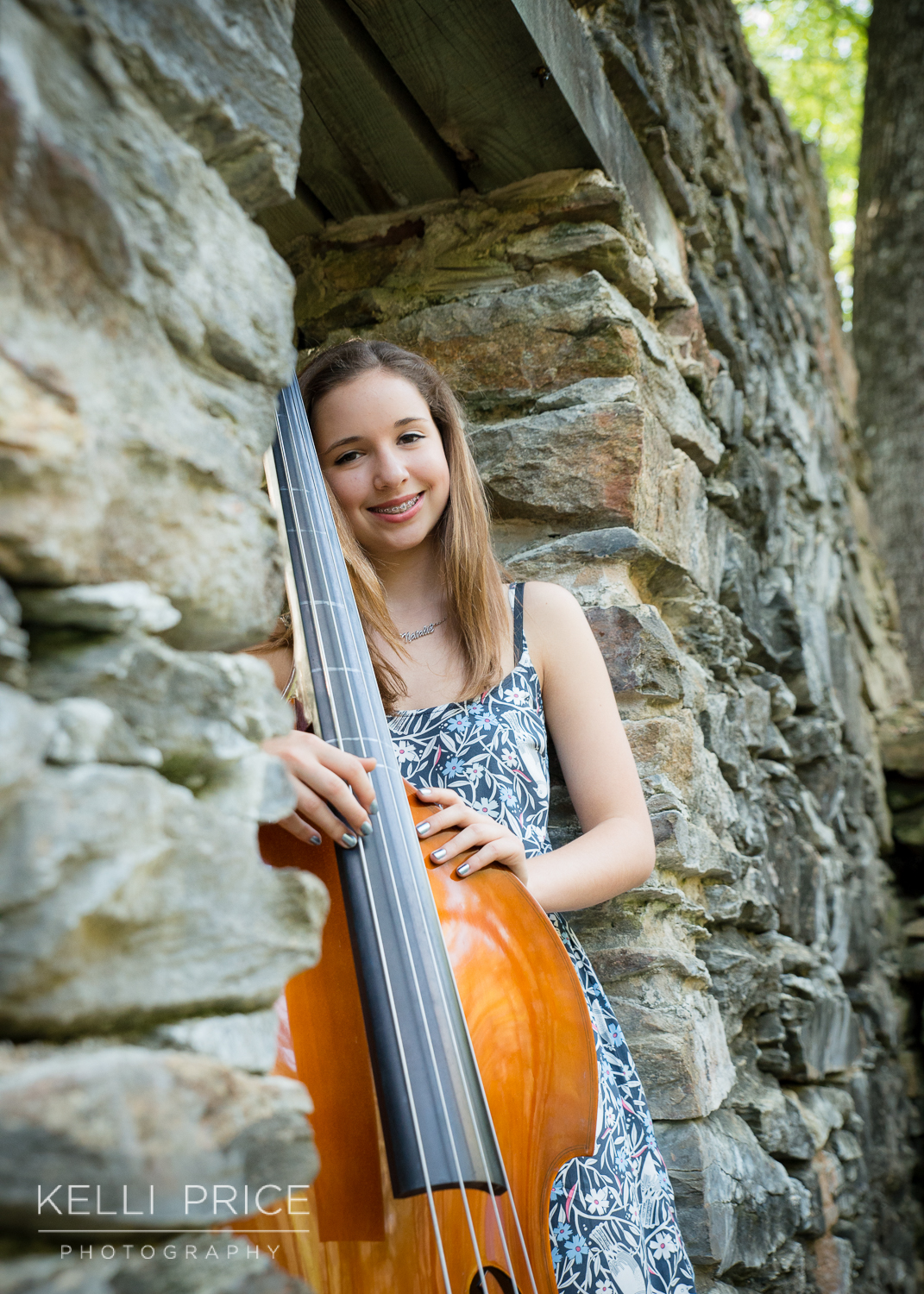 Musical Older Sister at Sope Creek, Marietta, Georgia
Musical Older Daughter at Sope Creek, Marietta, Georgia
Family Session at Sope Creek, Marietta, Georgia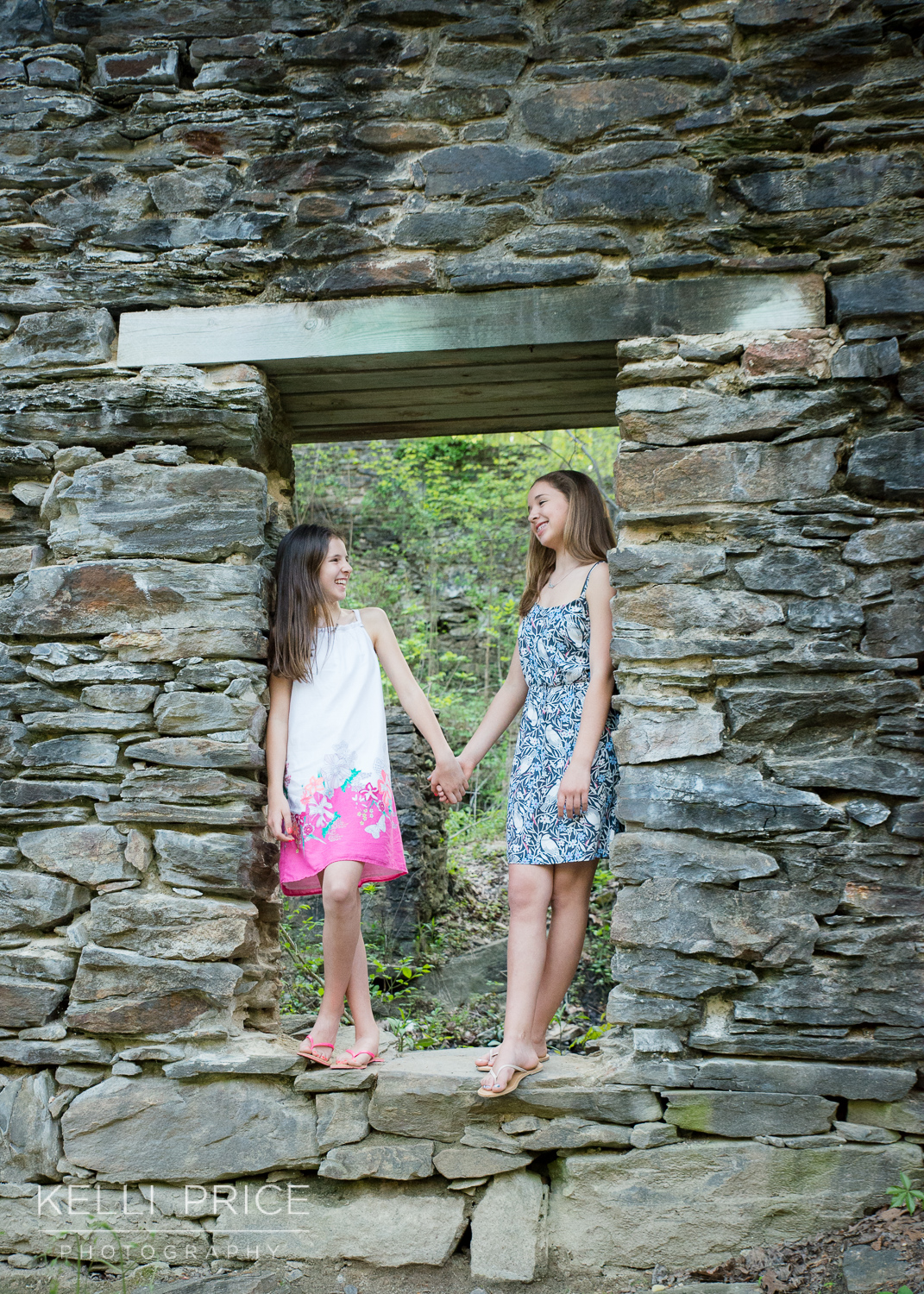 Sisters Holding Hands at Sope Creek, Marietta, Georgia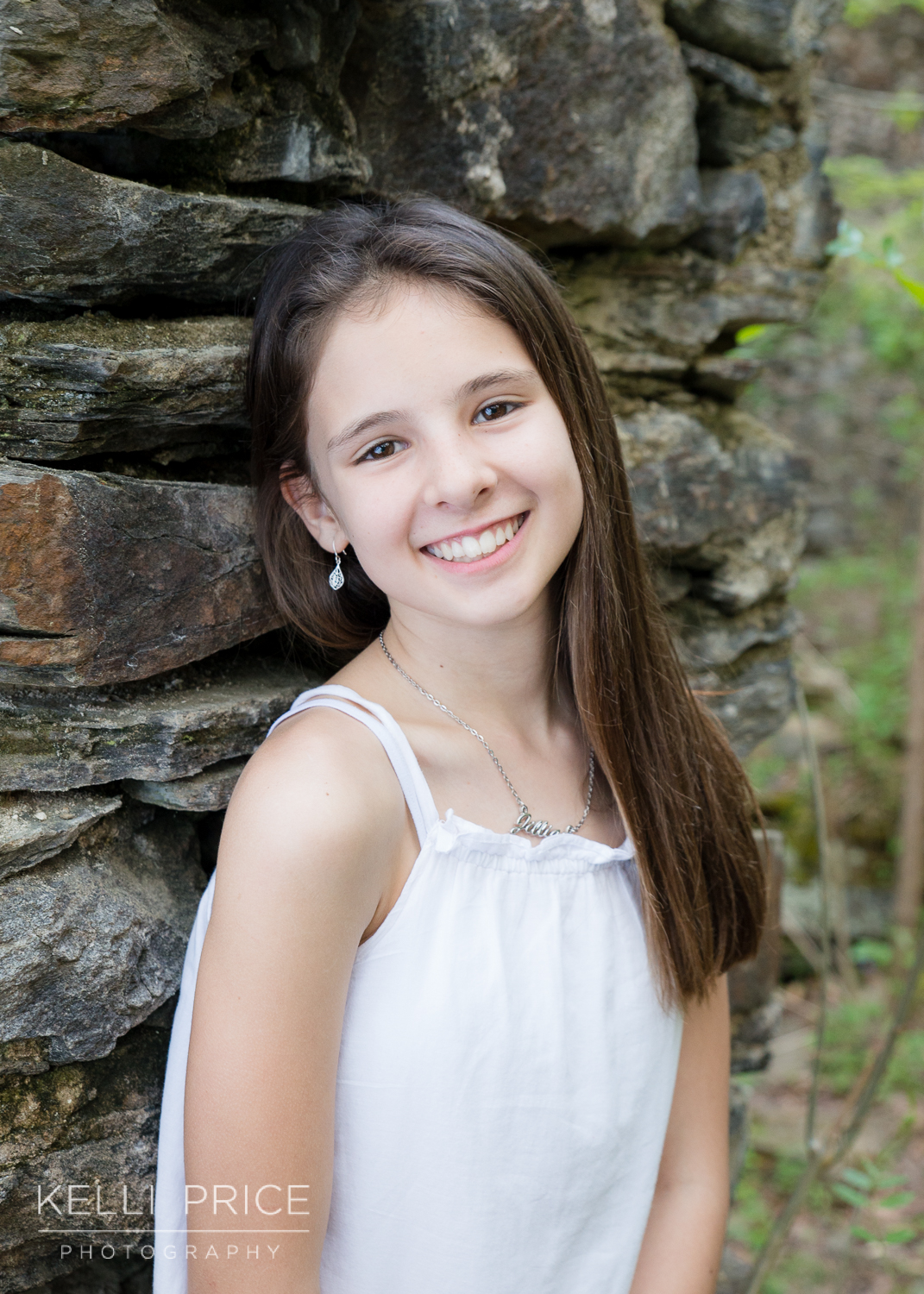 Daughter Portrait at Sope Creek, Marietta, Georgia
Husband & Wife at Sope Creek, Marietta, Georgia
The Girls at Sope Creek, Marietta, Georgia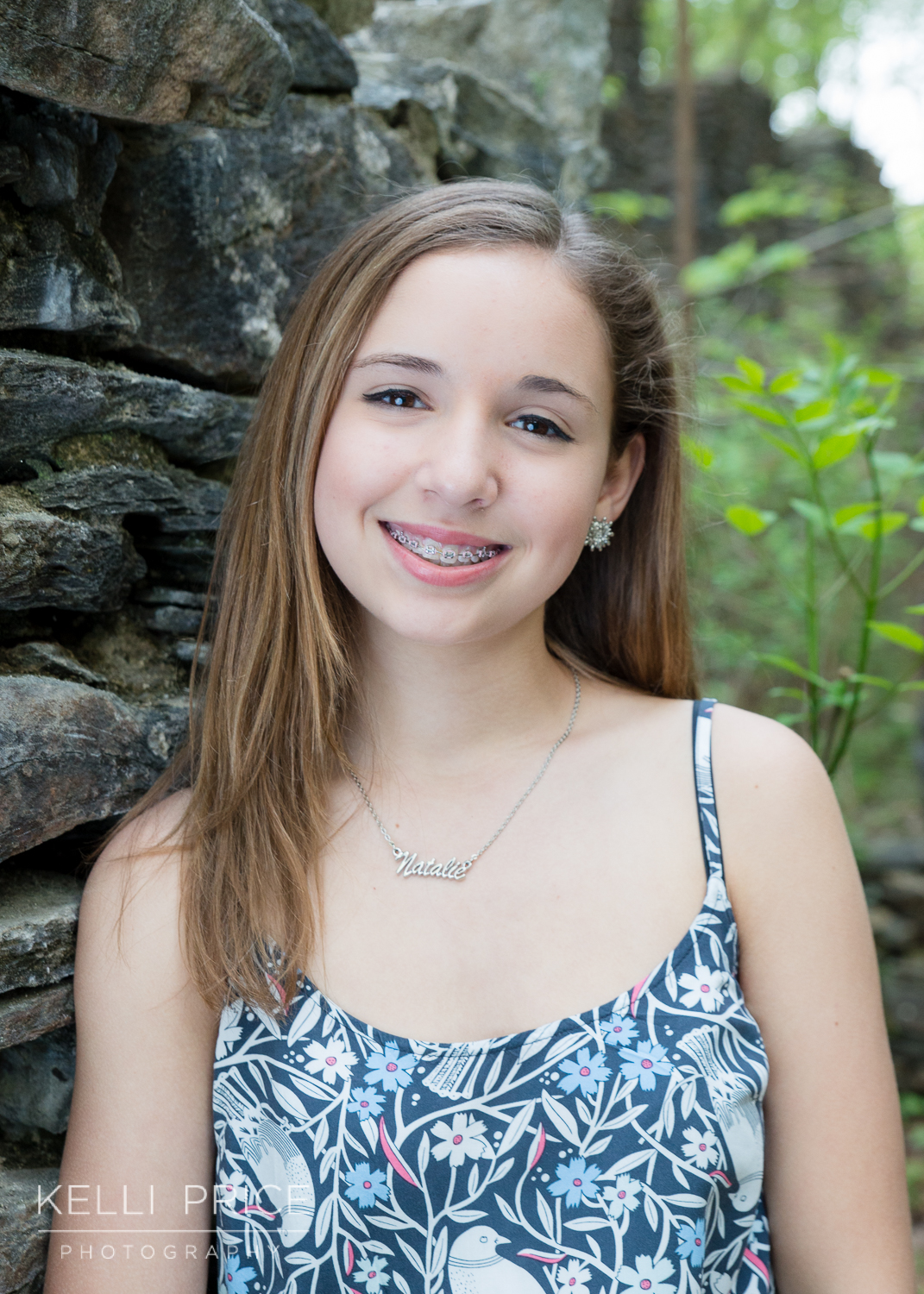 Family Session at Sope Creek, Marietta, Georgia
Tree Hugger at Sope Creek, Marietta, Georgia
Daddy & His Girls at Sope Creek, Marietta, Georgia
Family Photography, Session Highlights
Kelli Price
Kelli Price Photography, kellipricephotography, ATL, Atlanta Photography, Sope Creek Trail, Georgia, hike in the woods, stand-up base, music, family, Family Photography, ruins, children photography, georgia
1 Comment